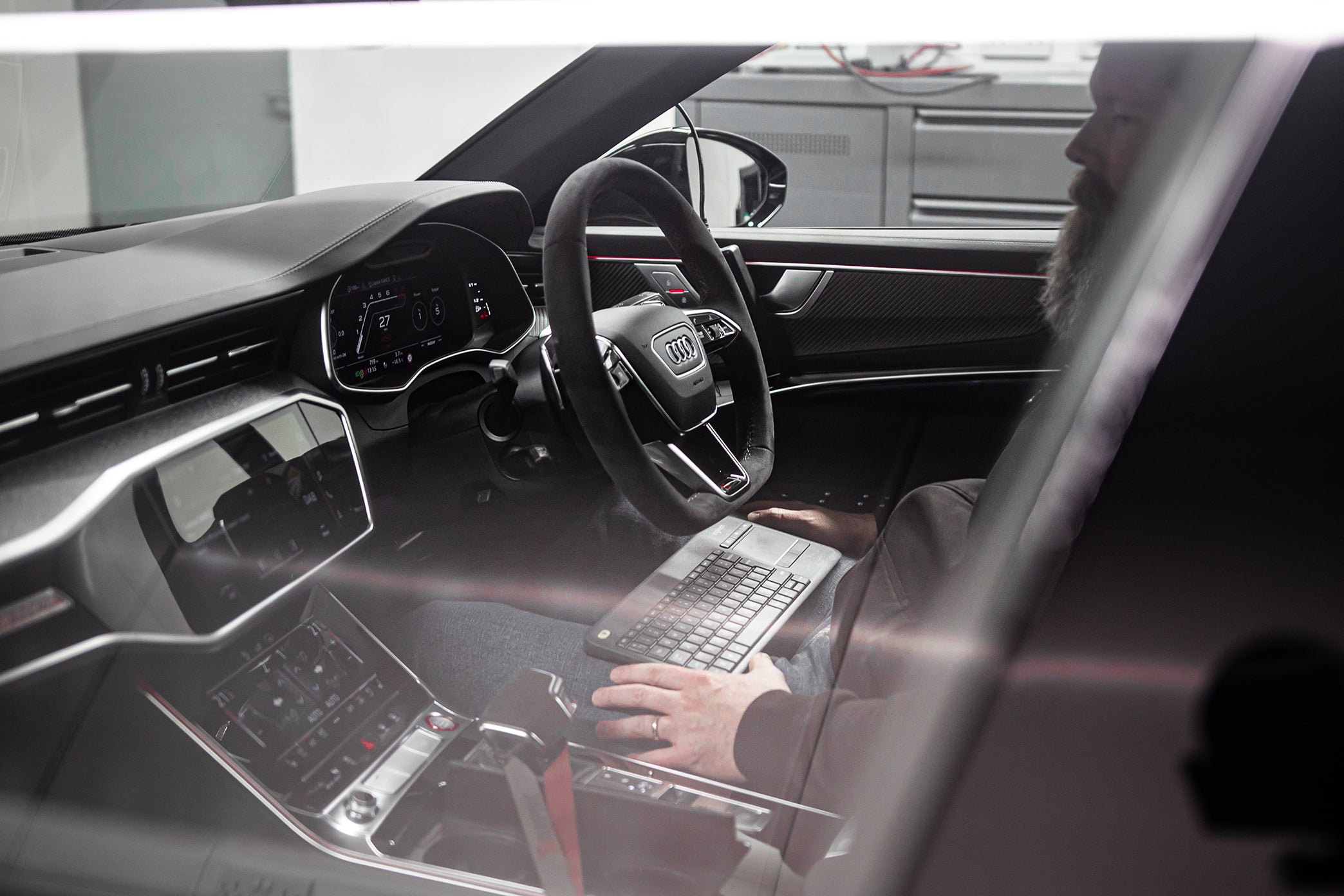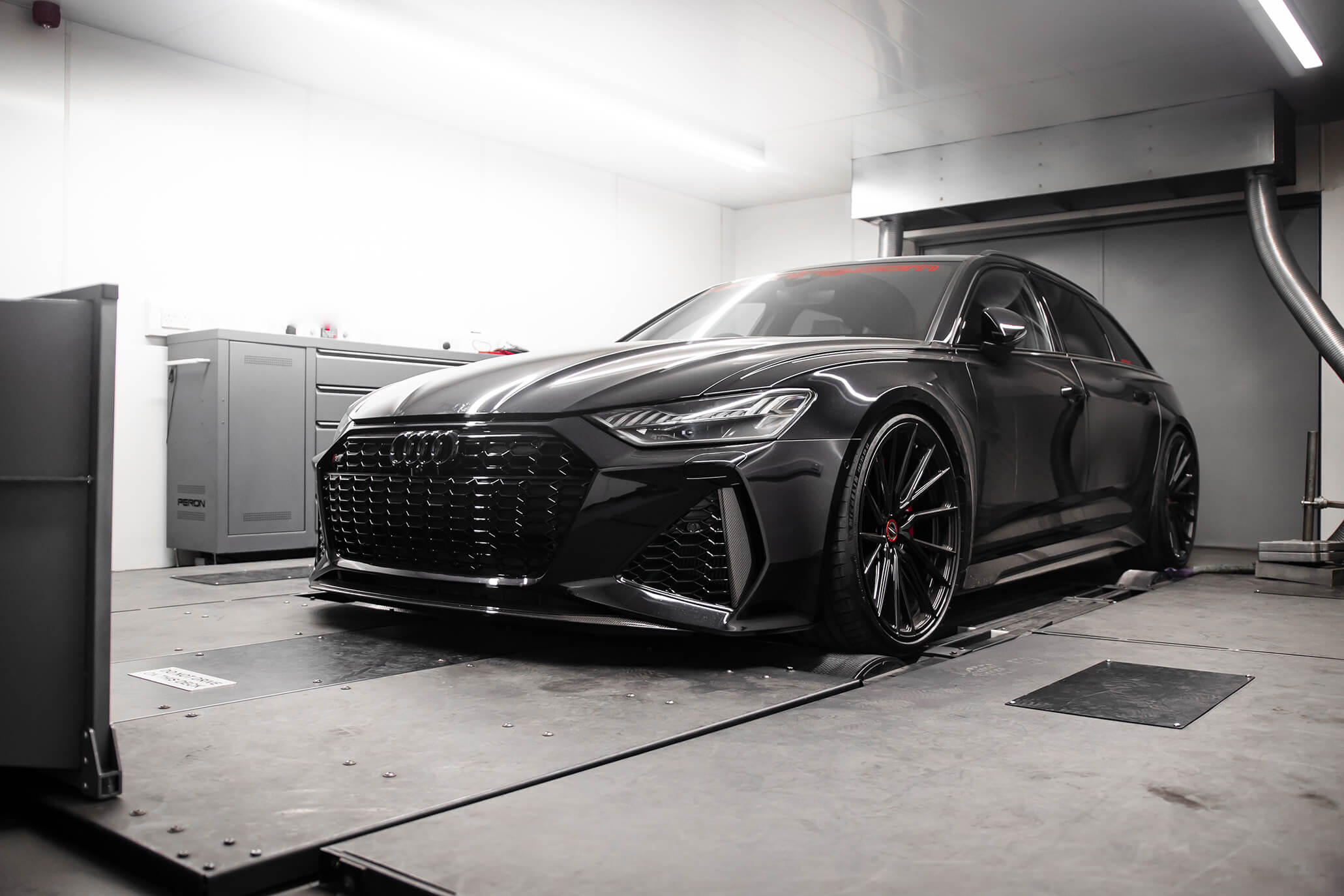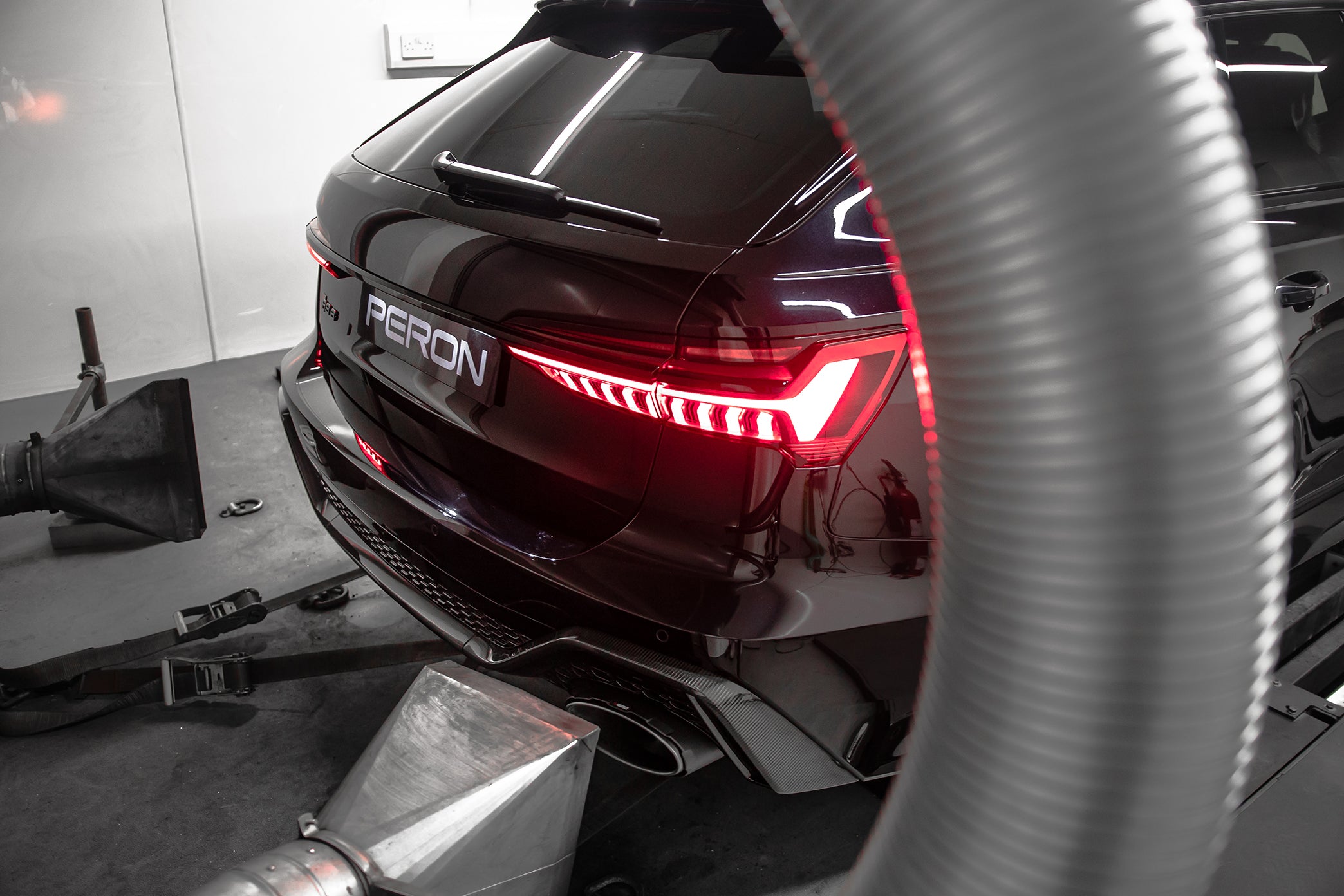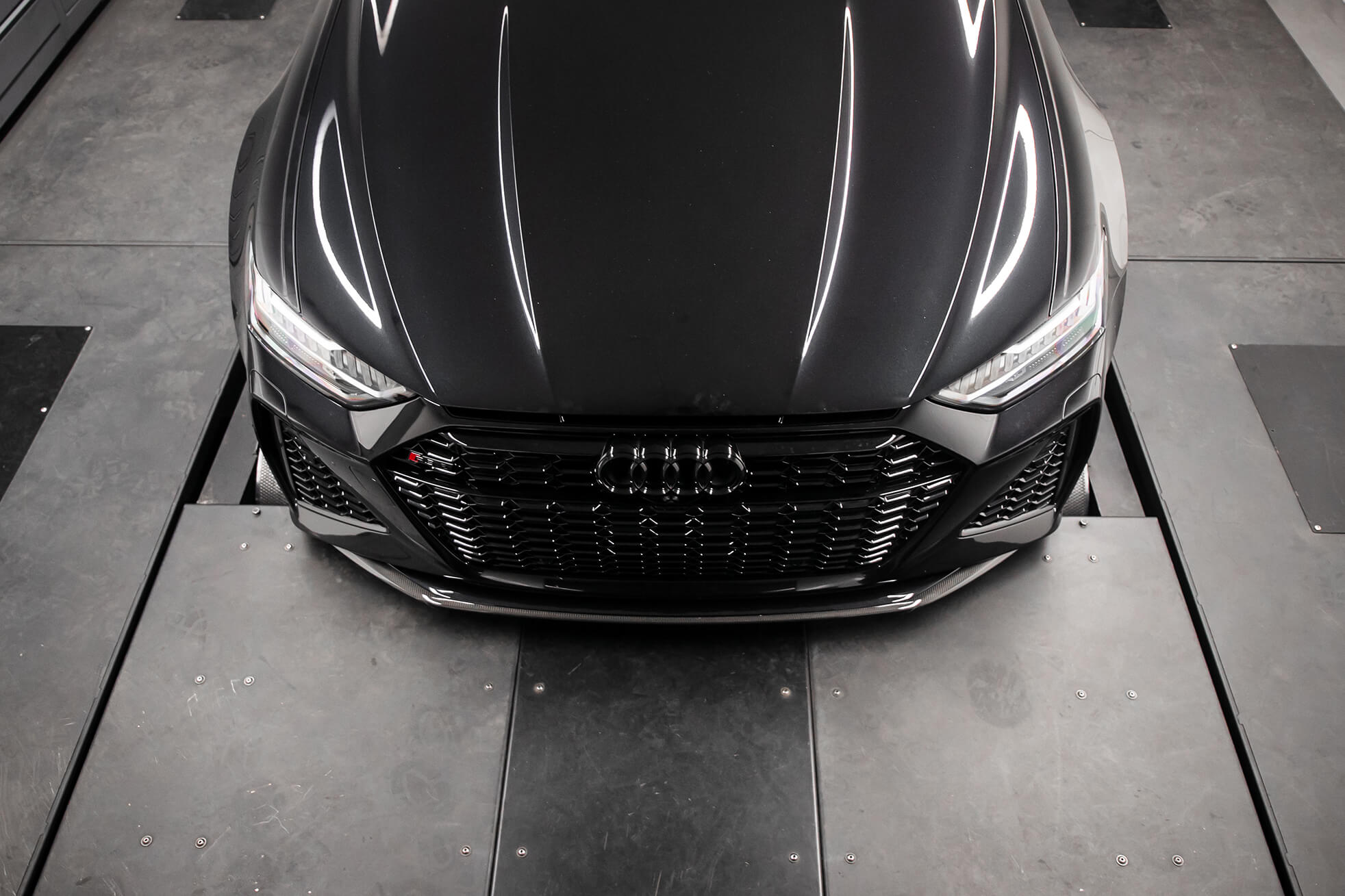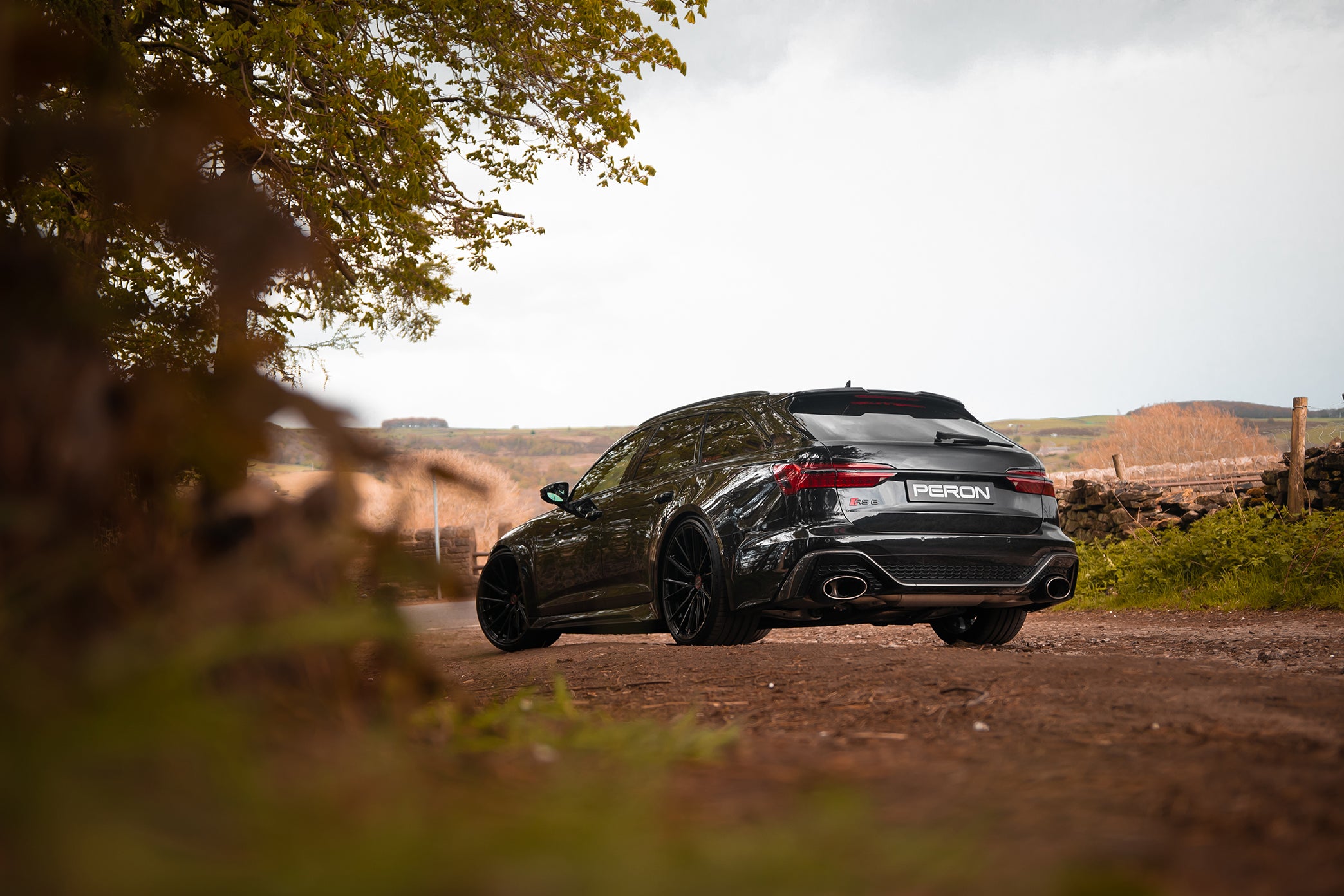 SKU: PER-C8-STG1
Audi C8 RS6 / RS7 | Aarden Engineering | Level 1 ECU / TCU Upgrade | Performance Tuning Software
---
---
AE // MG1 // ECU Level 1 Tuning 
Fuel grades supported: 95 - 100 RON 
*Ethanol blends will be supported soon
Peak power from 650 // 700 ps 
*Development case study
Measurements                    

Units of measure 

    POWER                     

*hp | *ps

 TORQUE                   

*ft-lb | *Nm

Stock | *sae | *din                  
592 | 605
612  |  800 

AE Level  1 ECU *peak gains 

660 | 680
 776  | 1050

Performance +

  60 | 75   
164  |  200

AE // AL552 // TCU Level 1 Tuning 
Increased Shift Speed
Positive Engagement
Torque optimised launch
Peak power and torque are only small parts of the overall equation. The primary focus is greatly improve the driving experience and Nicholas Kasberger has covered all aspects of the driving experience of Audi's latest super saloons. 
We have addressed some of the shortcomings in the factory gearbox software to improve low speed engagement at light throttle as well as the drivability improvements to the throttle calibrations. 
We have added more auditory involvement with changes to the factory overrun.