We take pride in partnering with only the best companies in the world
'We support your growth'
Our goal is straightforward: to provide the B2B market with the finest aftermarket performance hardware and calibration software, backed by a dependable customer-focused technical sales support team. We focus on delivering exceptional results, from supplying top-end products to offering customized B2B ECU calibration services. Our unwavering emphasis is on precision and meticulous attention to detail.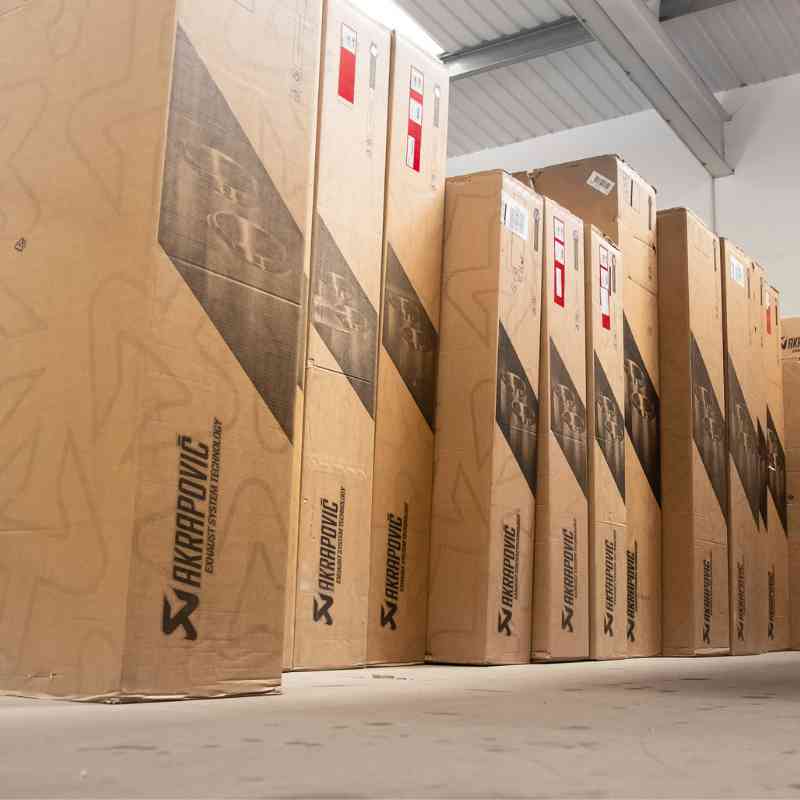 Product Distribution
PERON Automotive has established a successful track record in delivering top-quality performance products to a vast network of dealers and customers. Our expertise and dedicated support has enabled us to successfully facilitate the sale of thousands of premium automotive performance products. Every week, we supply and support hundreds of dealers and clients with access to the leading performance products from around the world. Our team is dedicated to delivering an exceptional customer experience and has established a reputation for providing top-notch service to our extensive network of dealers and clients.
Software Distribution
PERON Automotive takes great pride in offering an exceptional selection of ECU and TCU performance calibrations, sourced from the finest tuners globally and available through our network. Our R&D centre located in South Yorkshire boasts a top-of-the-line test cell, equipped with the latest technology including a Dynojet 424xLC2 dynamometer. Our primary commercial focus is our technical partnership with dutch tuning experts TVS. We had a clear goal of giving TVS the platform it needed to become the go-to DSG Tuning solution for all Audi Volkswagen Group applications.
Brand Development
PERON Automotive has a rich history of successful performance brand development. We have a solid foundation and a wealth of experience and expertise to fully capitalise on market opportunities in the automotive performance sector. Over the years, the company has honed its skills through unwavering dedication to the aftermarket performance industry. This has led to recognition by major automotive companies as a valuable partner due to their unique commercial acumen, creative thinking, and innovative approach to product development.