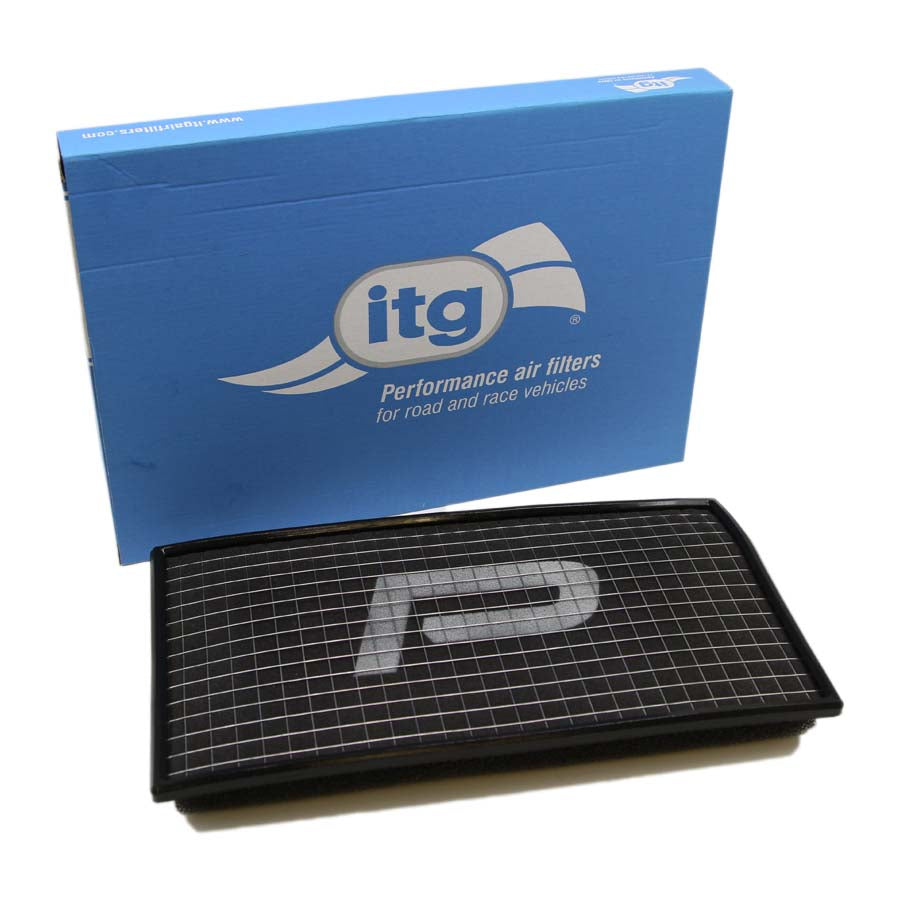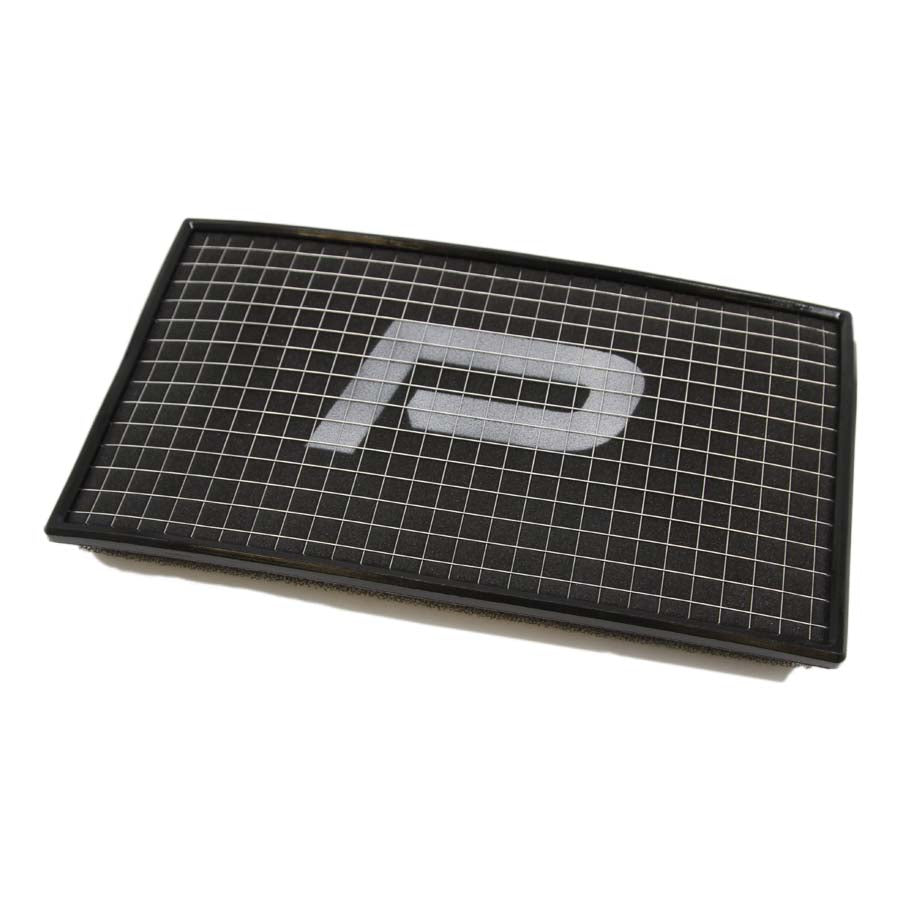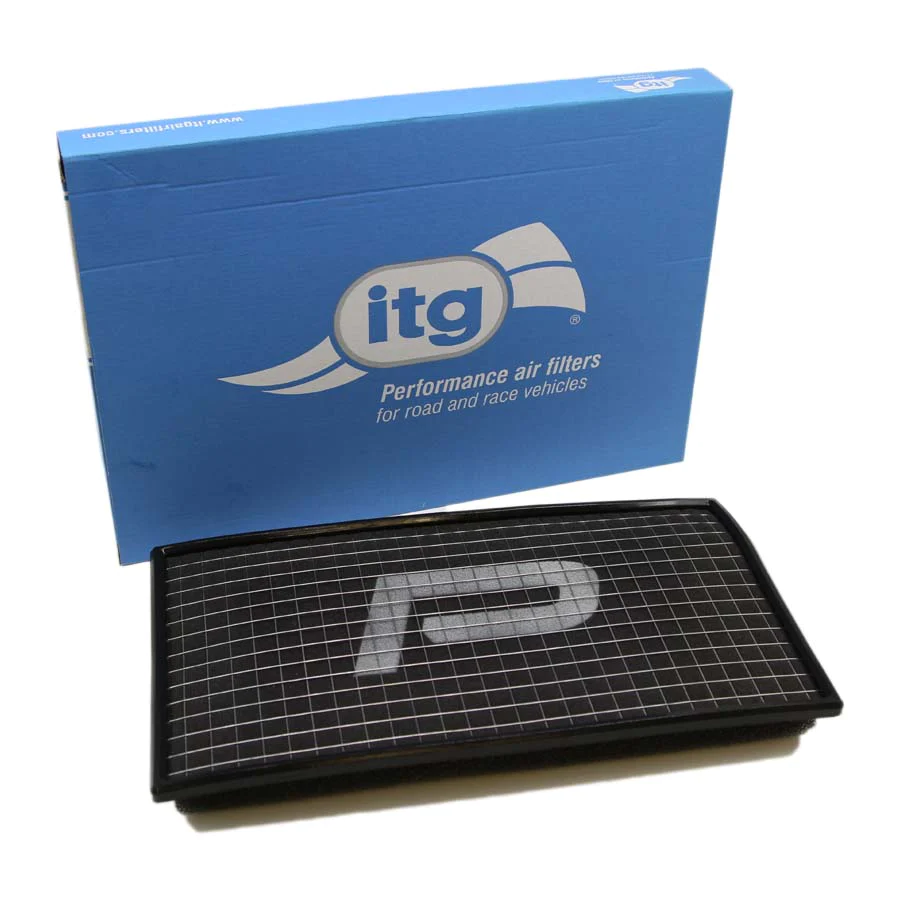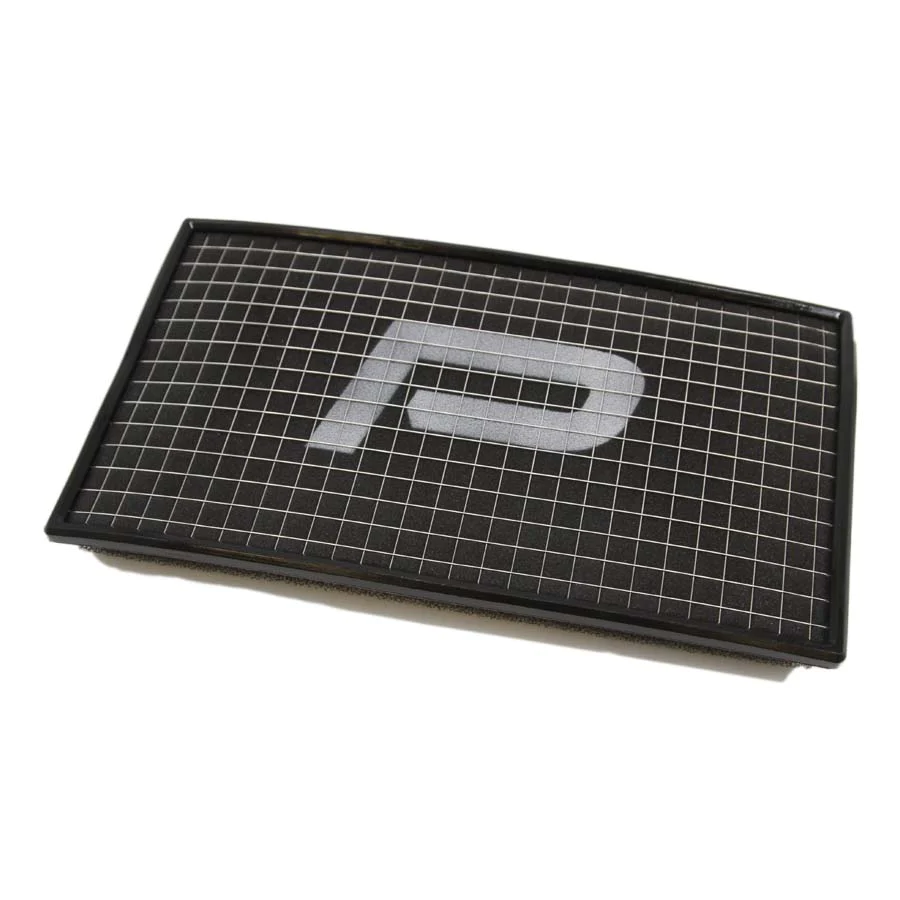 SKU: WB-665
Audi RS3 (8P) | ITG | ProFilter Air Filter
---
Pickup currently unavailable at Unit 2c, Shortwood Court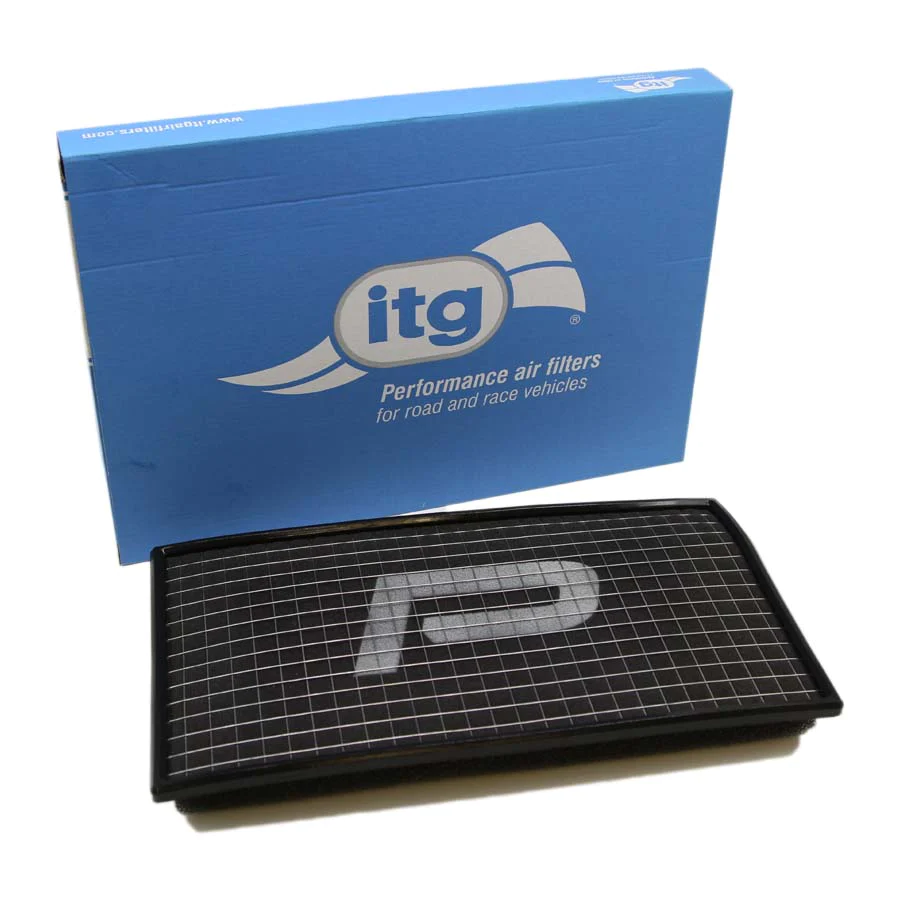 Audi RS3 (8P) | ITG | ProFilter Air Filter
Unit 2c, Shortwood Court
Shortwood Business Park
Hoyland, Barnsley S74 9LH
United Kingdom
+448456809342
---
The Audi RS3 8P is a fantastic platform and responds well to intake modification. ITG have a direct replacement pre-oiled tri foam filter for the 5 cylinder RS3. This foam filter allows for an increase in airflow and performance whilst a sticky oil collects air-born particles that would get sucked in with the factory air filter.
Specification 
Engine Code: CEPA

BHP 340

Filter Size: 342 x 222

Part Number: WB-665

Quantity: 1

 
The Tri-Foam System
Why foam? Because, compared to paper or other filter technologies, reticulated polyester foam achieves optimum performance against three key criteria:
Maximum Air Flow
the ability to allow air to pass through without causing a large drop in pressure.
Cleaning Efficiency
the capability to arrest a high proportion of airborne dust while feeding the engine clean air.
Dust Load-up Tolerance
the capability to absorb a large amount of dust without reducing air flow capacity.

Application 
| Brand | Model | Type | Version |
| --- | --- | --- | --- |
| Audi | RS3 | 8P - 11-15 | 2.5 TFSI - 340 |
| Audi | TT | 8J - 06-13 | 3.2 FSI - 250 |
| Audi | TT | 8J - 06-13 | TTRS 2.5 TFSI - 340 / 360 |
| Audi | TT | 8J - 06-13 | TTS 2.0 TFSI - 272 |