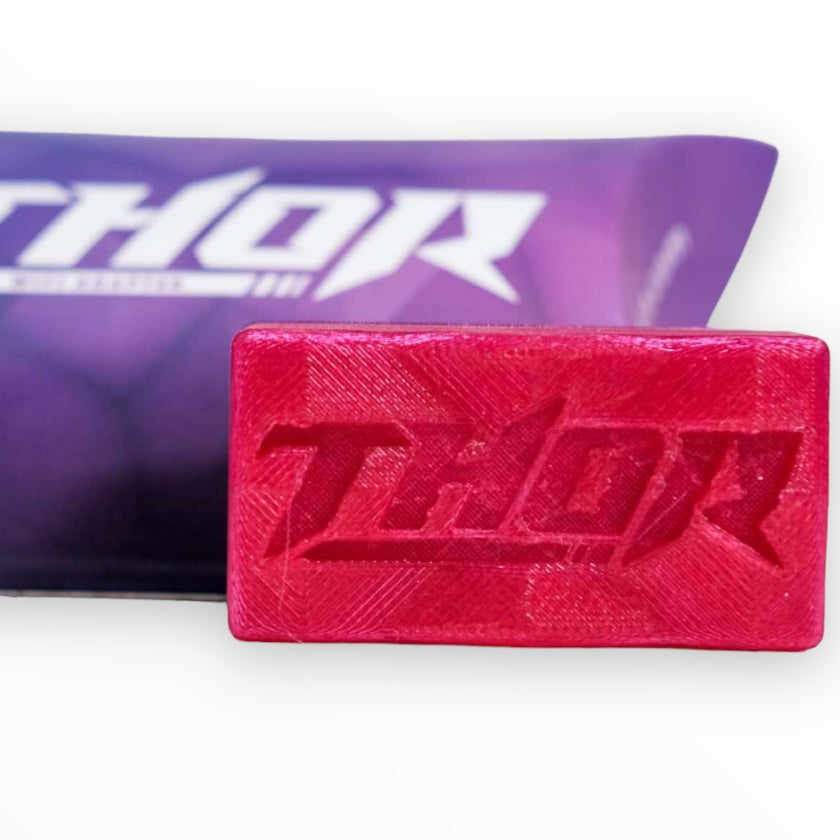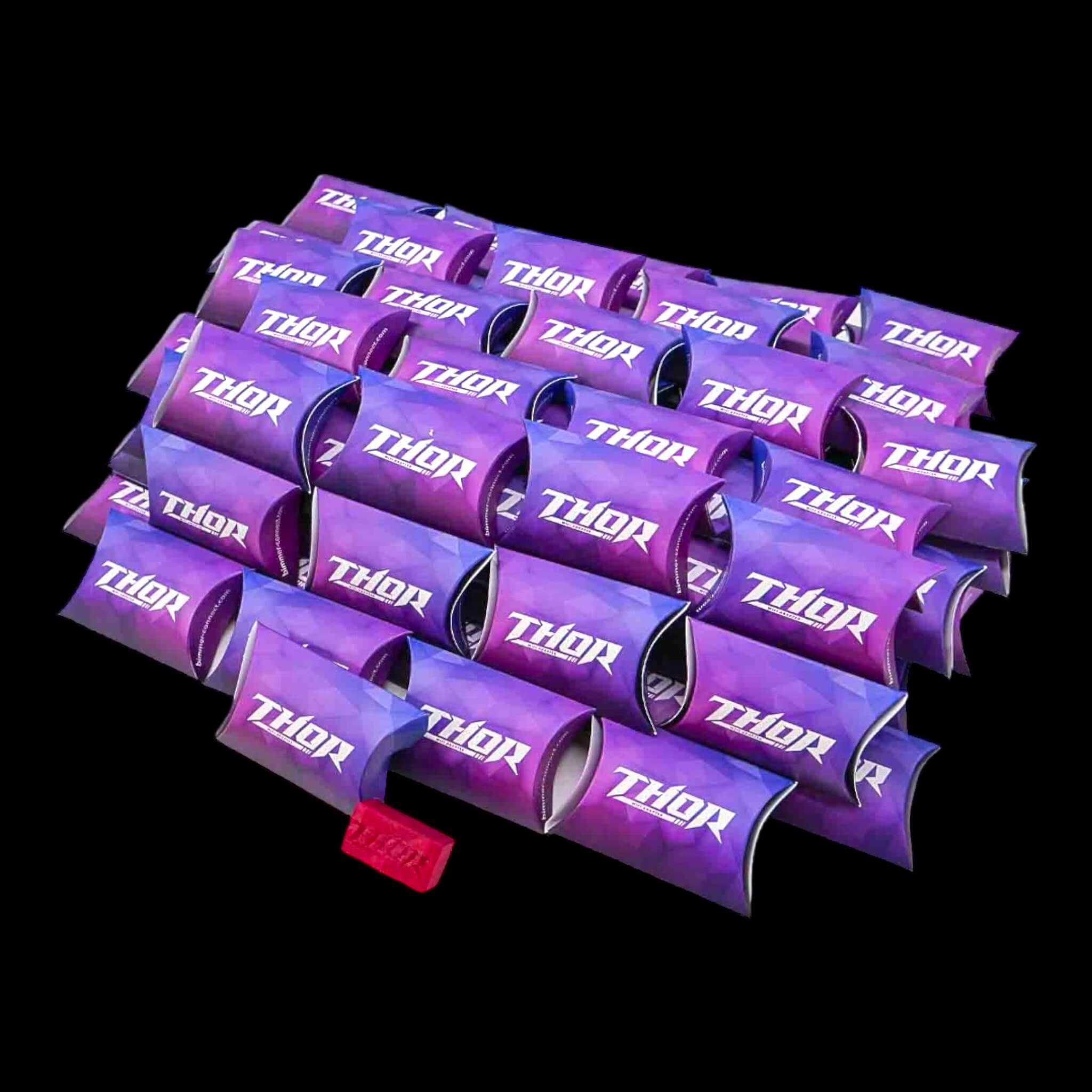 SKU: BG-THRW1
THOR Wireless / WiFi OBD Connector / Flash Tool | bimmer-connect
---
The THOR WiFi adapter is the ultimate solution to enhance your BMW car's performance with the most popular tuning apps available. It offers a significant advantage over regular K/Dcan cables as it is 1.5x faster, ensuring that you can tune your car more efficiently and effectively. The THOR wifi adaptor allows you to remap your vehicle from the comfort of your own home. Compatible with a wide range of phone-based applications this tool allows you to read and program your BMW's ECU / TCU.


Supported applications:

xHP Flashtool (Android and iOS) / first tuning-solution for BMW with ZF6HP and ZF8HP automatic transmission
xDelete (Android and iOS) / worldwide first tool to let xDrive owners enjoy their car in full RWD mode! (THOR supports E series only)
MHD Tuning (E and F series Doesnt support B58 engine code)
BimmerCode (Android and E series only)
BimmerGeeks Pro Tool/all-in-one solution for your BMW

Key Features: 

Reliable, strong WiFi signal
Faster flash-times, compared to standard OBD/INPA cable
3D printed case
Striking colour 


The THOR OBDII WiFi Dongle is compatible with BMW Standard Tools (INPA, Tool32, NCSExpert, WinkFP)


Important note for all Android users. Turn aeroplane mode on and reactivate WiFi to establish a stable connection.
Pickup available at Unit 2c, Shortwood Court
Usually ready in 24 hours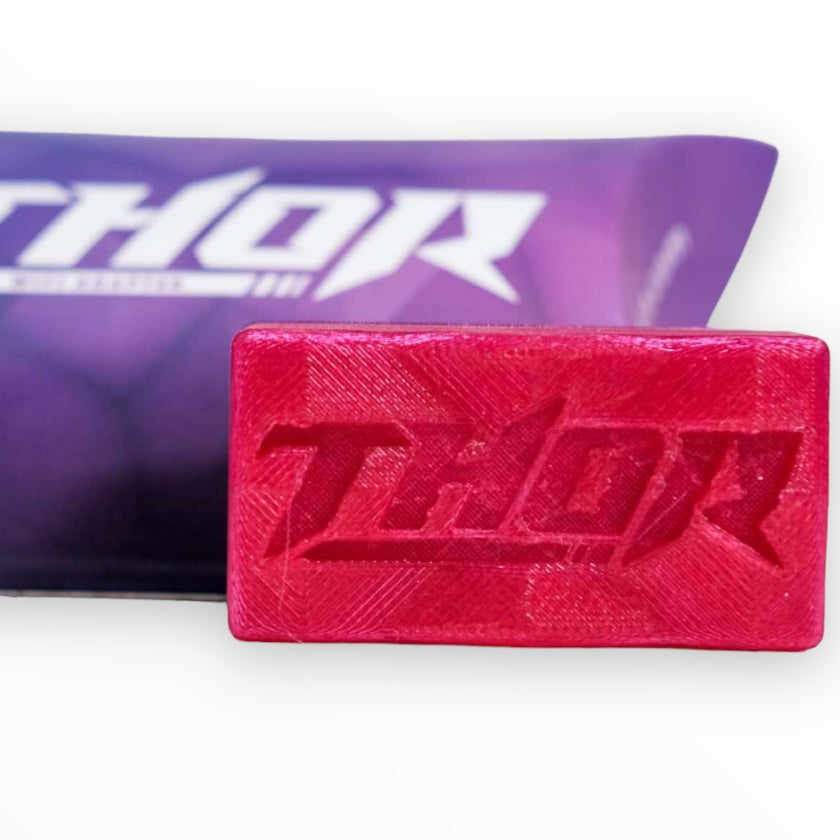 THOR Wireless / WiFi OBD Connector / Flash Tool | bimmer-connect
Unit 2c, Shortwood Court
Shortwood Business Park
Hoyland, Barnsley S74 9LH
United Kingdom
+448456809342
---