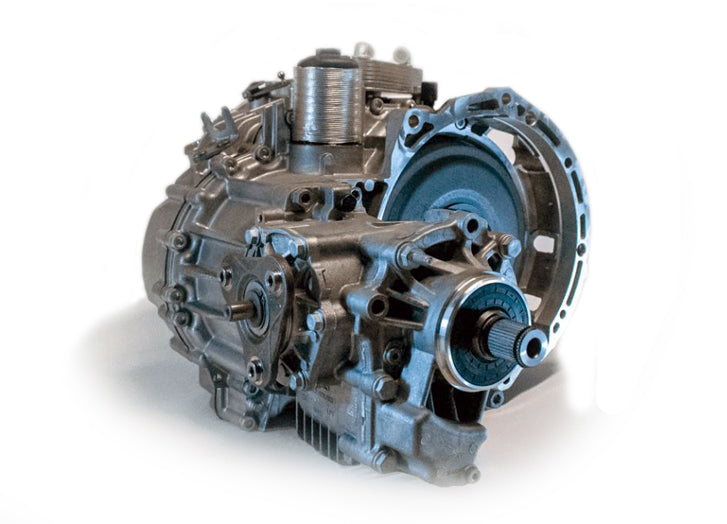 SKU: TVS500-001
TVS Engineering | DQ500 STG3 DSG Conversion Kit
---
---
---
TVS Engineering are pioneers in developing DSG software and hardware upgrades. Over the last 15 years they have been developing, optimising and expanding their DSG hardware range. Today, TVS offers Plug & Play DQ250 and DQ500 conversions.

TVS DSG CONVERSION KITS
For applications where even our unique software solutions and upgrade racing clutches not withstand performance from high performance applications, TVS Engineering offers DSG gearbox conversions.

PLUG & PLAY SOLUTIONS
The basic TVS DSG conversion kits contains the following parts:

- NEW UPGRADED DSG GEARBOX
- NEW CLUTCH
- NEW MECHATRONIC
- TVS CONVERSION SOFTWARE
- ALL ADDITIONAL PARTS NEEDED

DQ500 UPGRADE CONVERSION KITS
TVS is proud to be the first company in the world offering plug & play DQ500 upgrade solutions for all VAG DQ250, DQ380 and DQ381 applications. On high power applications almost all DSG gearboxes will have mechanical limitations resulting in a limited lifespan and/or gearbox failure. Even with their racing clutches and unique software solutions, DSG gearboxes will not always withstand power potential from high performance engines.

TVS recommend the following applications for their DQ500 conversion kits:

- DQ250 equipped applications running engine torque levels above 700Nm.
- DQ380/DQ381 equipped applications running engine torque levels above 800Nm.
- Motorsport / racing applications.

Below is an overview of the engine applications suitable for these conversion kits for. If your application not listed feel free to contact us for the possibilities for your vehicle.

-  2.0 T(F)SI R4 EA888 Gen2
- 2.0 T(F)SI R4 EA888 Gen3
- 2.0 TFSI R4 EA113
- 2.0 T(F)SI R4 EA888 Gen1
- 3.2 & 3.6L R6 EA390
- 3.2 & 3.6L VR6 EA390